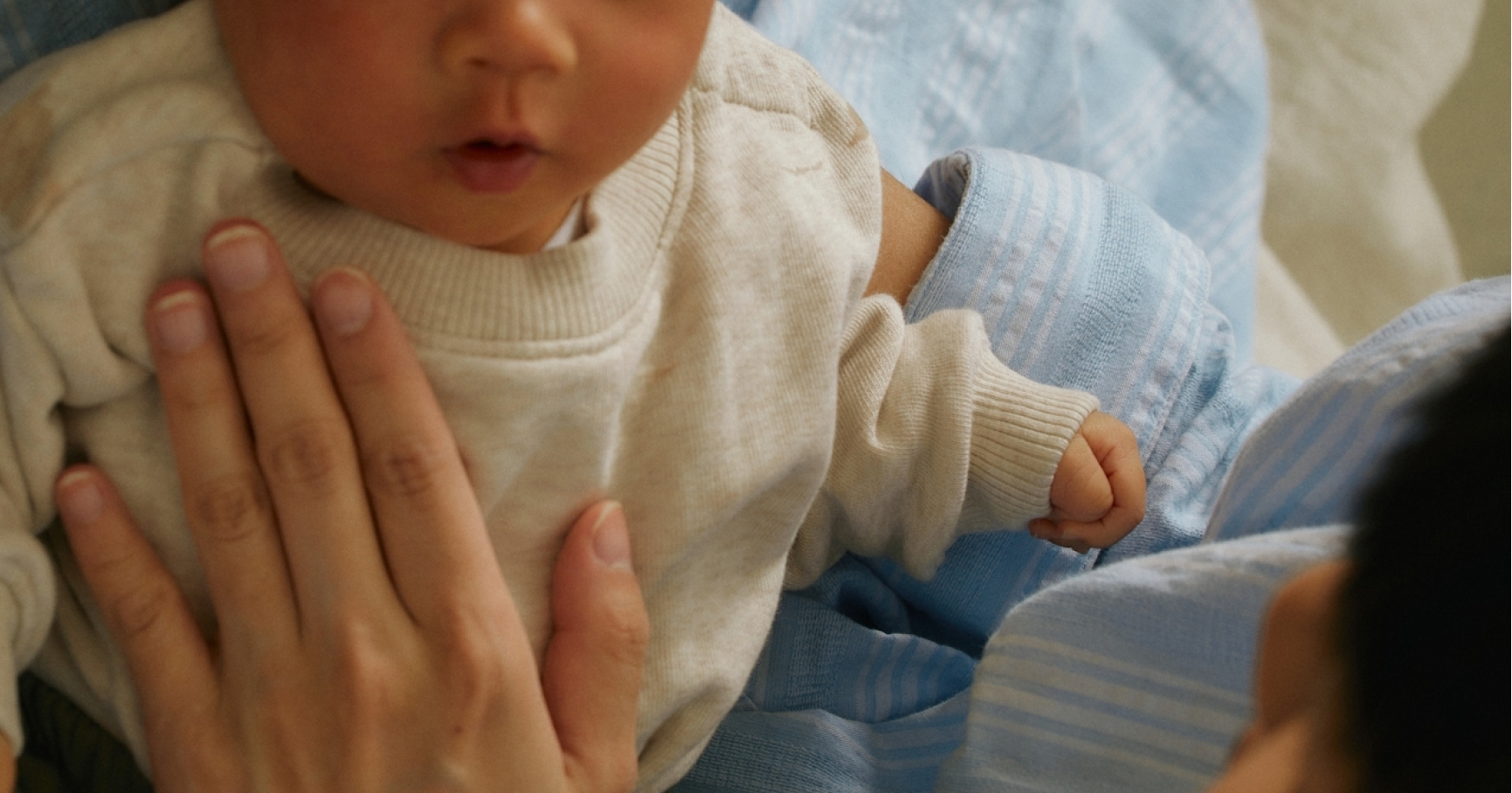 Your family's sleep data on demand. With the Nanit App, know more and sleep better
Milestones, sleep info, and essential insights for your baby's wellness—right at your fingertips
DOWNLOAD THE NANIT SOUND + LIGHT APP


MAKE THE SWITCH
Next-level your Nanit with an Insights Plan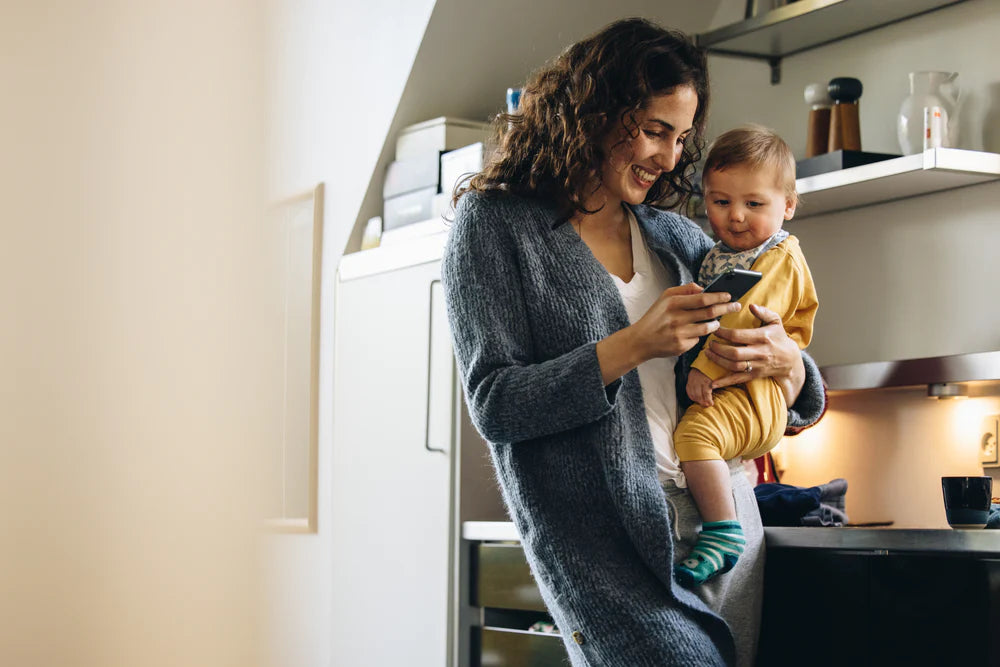 Sleep Plan
For less than a fancy iced latte per month
$50/year
Up to 2 users on your parenting team
2 days of sleep analysis + video clips
Save up to 12 Memories to in-app baby album
Personalized sleep tips
Breathing Motion Monitoring
Alert Zone feature
Growth tracking with Smart Sheets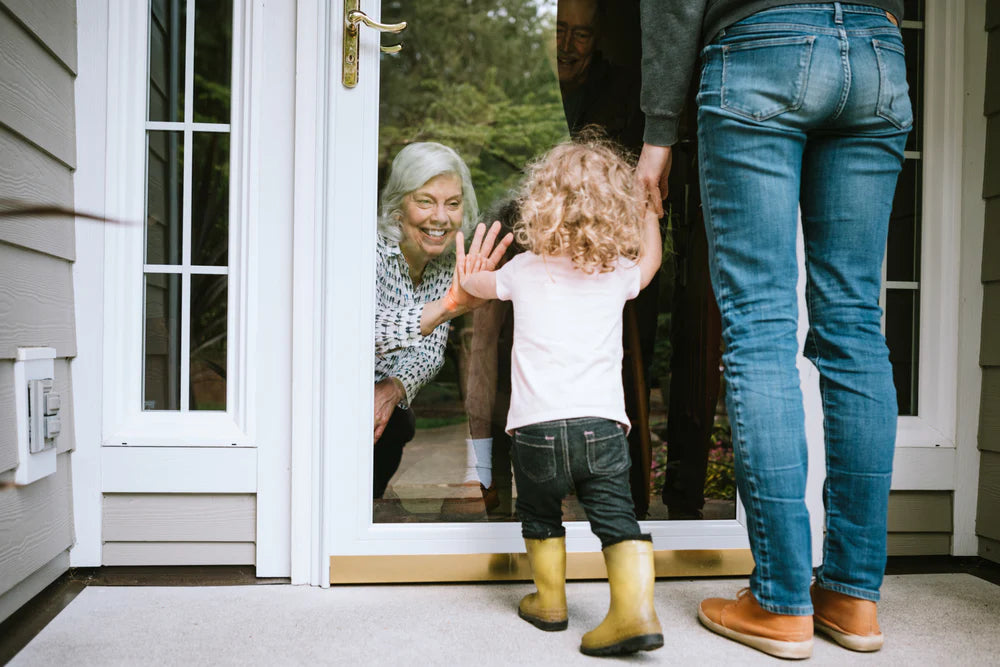 Memories Plan
For less than a few takeout orders per month
$100/year
Sleep Plan PLUS:
Up to 10 users on your parenting team
2 days of continuous video playback
30 days of sleep analysis and video clips
Save up to 200 Memories to in-app baby album
Watch Them Grow time-lapse videos
Product perks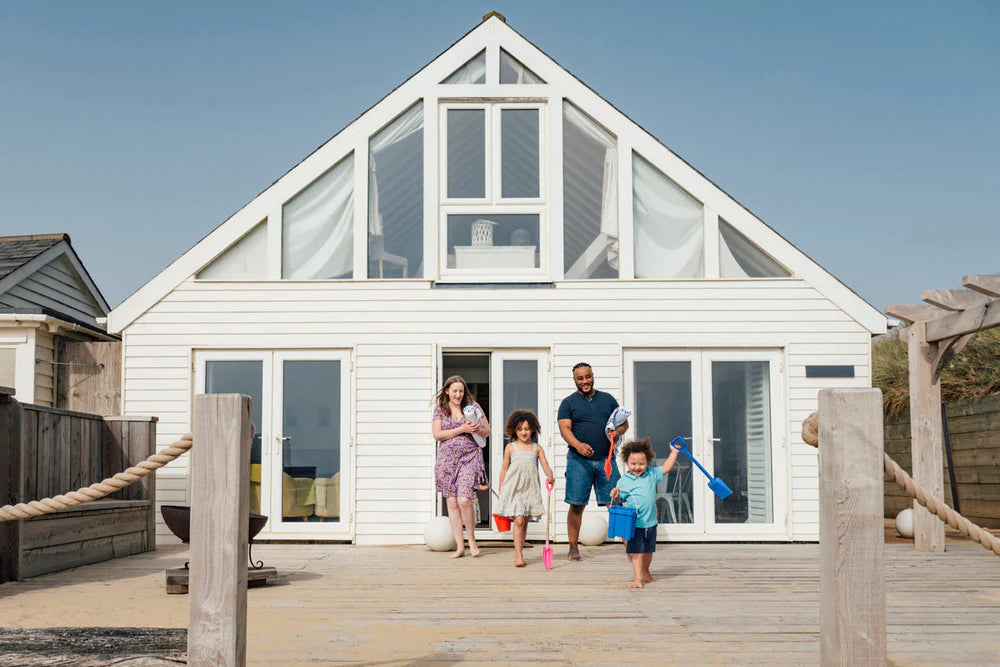 Milestones Plan
For less than a box of diapers per month
$300/year
Memories Plan PLUS:
Up to 50 users on your parenting team
Unlimited days of sleep analysis
Capture Developmental Milestones: Rolling over, sitting + standing up
Save unlimited Memories to in-app baby album
Watch Them Grow time-lapse videos
7 days of continuous video playback
FREE perks!
Ever-evolving,
constantlyinnovating.

Our app is stocked with essential and new features to guide you, based on feedback from trusted Nanit families.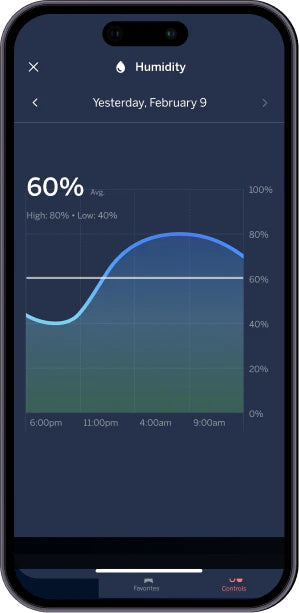 Stress less features:
Full Video History* — Access your video monitor history and see baby's patterns
Split Screen — View two kids on one device simultaneously
Temperature + Humidity Tracking* — Helps monitor optimal sleep settings—at home or on the go
Picture in Picture — Never miss a beat while you're multitasking
Watch Them Grow*— Baby's monthly milestones,
auto captured
*Available with Insights Plan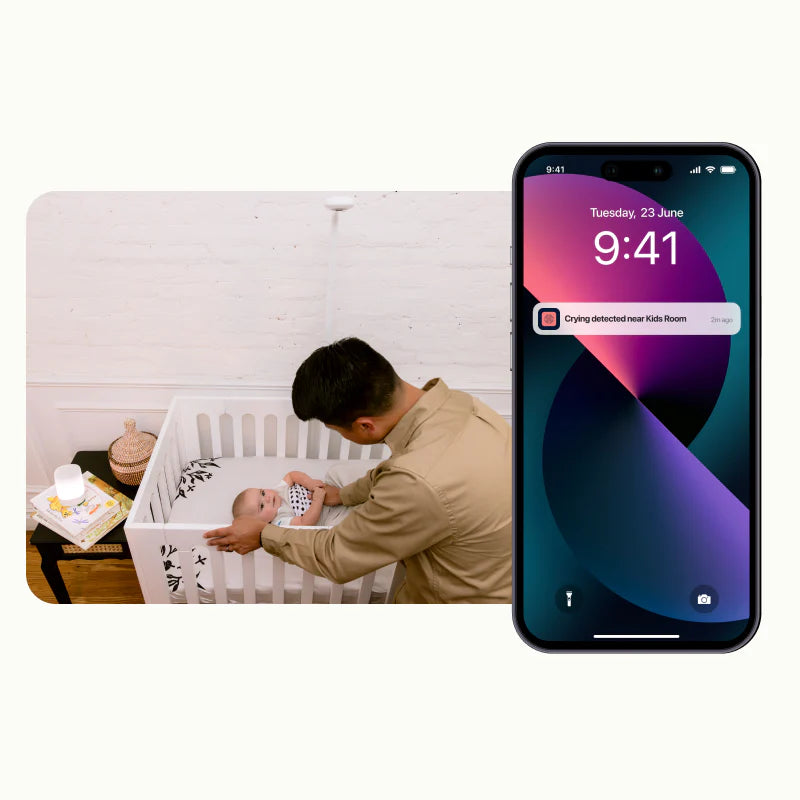 Cry Detection: No more tears!
Pro Camera now detects and notifies you in app when baby really needs you—and helps you all rest easier, faster (without wondering if it's the TV or your neighbor!)
Available with Insights Plan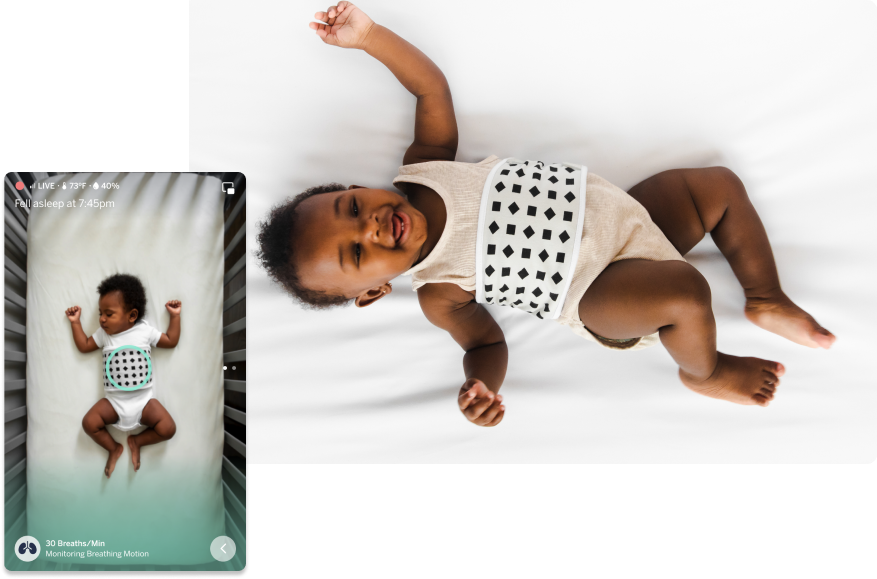 Gain sensor-free tracking and breathing insights with our Breathing Wear. See Breaths Per Minute, get alerts if they need you, and receive daily/weekly/monthly averages.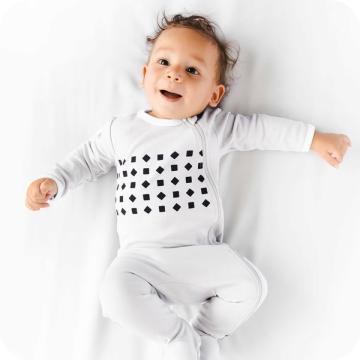 Watch Them Grow
When paired with Smart Sheets, active in-crib measurements between pediatrician visits. Available with Memories Plan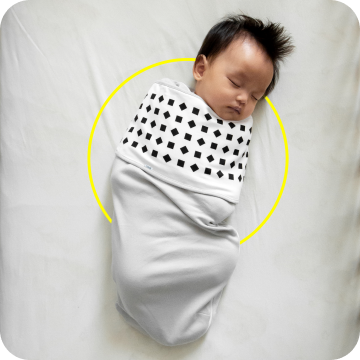 Know Their Position
Track their head and body position in the crib. Available with Milestones Plan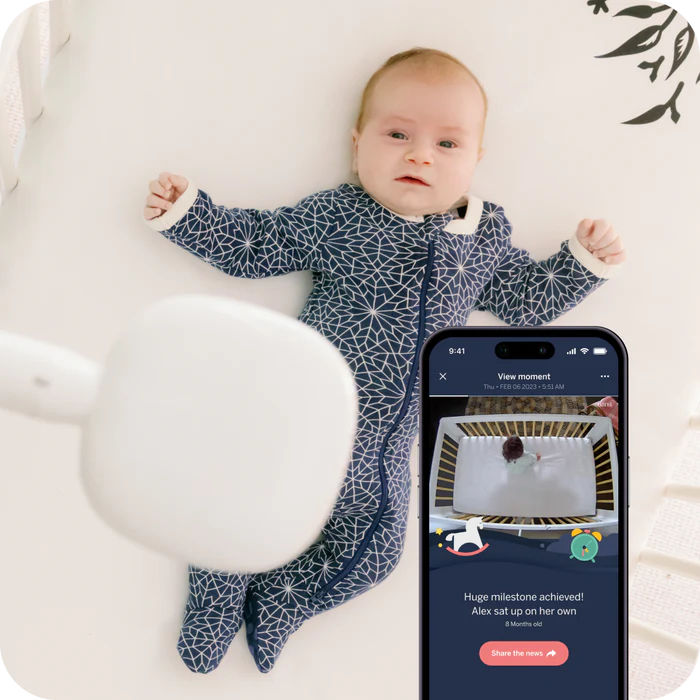 Milestones Montage
Baby's big firsts, autocaptured—and ready to celebrate and share with loved ones. Get clips for new milestones, compilations for pro moves! Available with Milestone Plan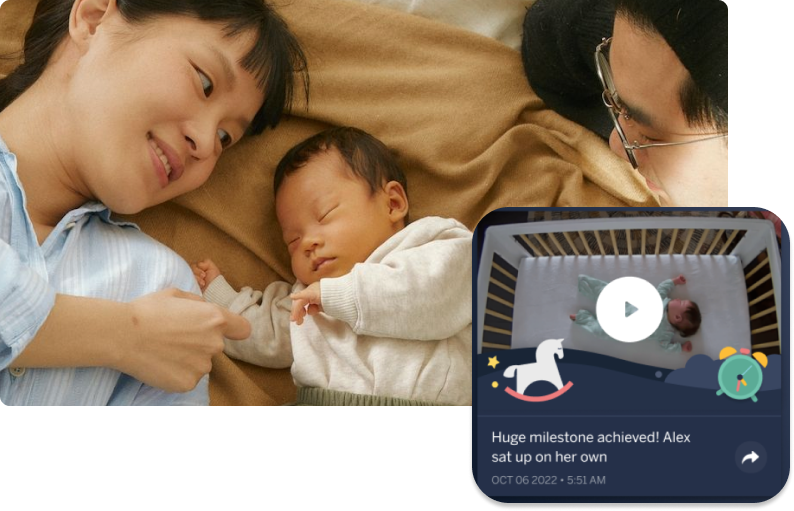 Savor the moments that matter
Nanit automatically curates and collects snapshots and video so you never miss a moment. Save and share these moments with ease. Available with Insights Ultimate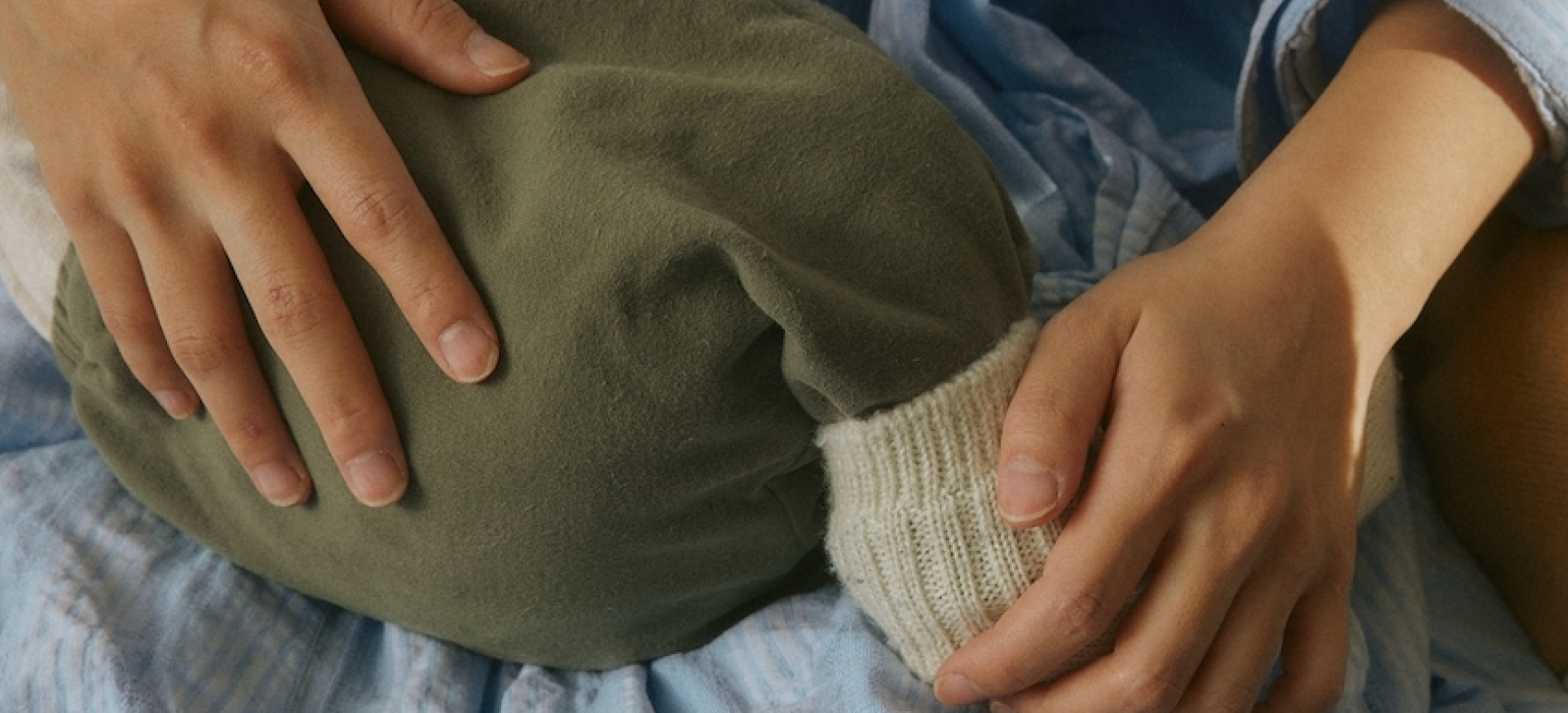 We're creating a more
intuitive approach to building
healthy sleep routines